Rebranding and app design for post office.
My Role
Graphic and web designer
Design consultant
Marketing Coordinator
Short story
I have been a member of the Foundation for a few years, and it all started with creating a website for the registration of unwanted internet content. "NetPatrola" was created as a way for people to anonymously report unwanted internet content.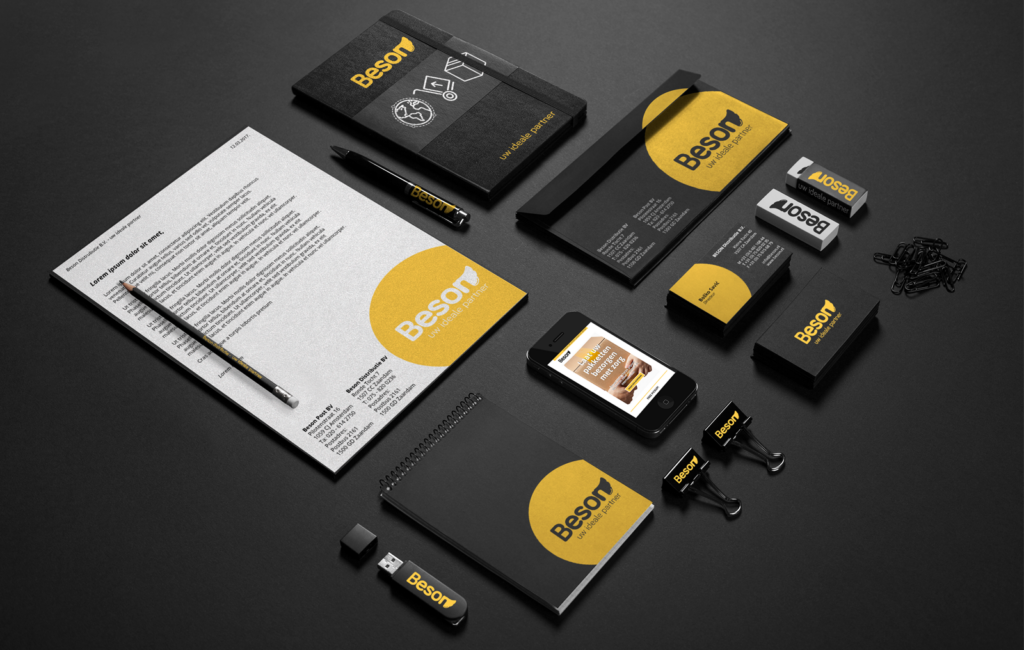 Long story
Our cooperation started from the need to create mobile and desktop apps that would be used inside the company. With that application, they would keep track of packages, delivery routes, and much more.
However, before we even started working on the app, it was important to do the whole rebranding. The existing design was outdated, and the Beson management wanted to start fresh.
As always, I started with the logo. The Client's only requirement was that we keep yellow as the primary color. For me, the most important was to keep the logo as simple as possible, but to have that one thing that will clearly say – It's a delivery company!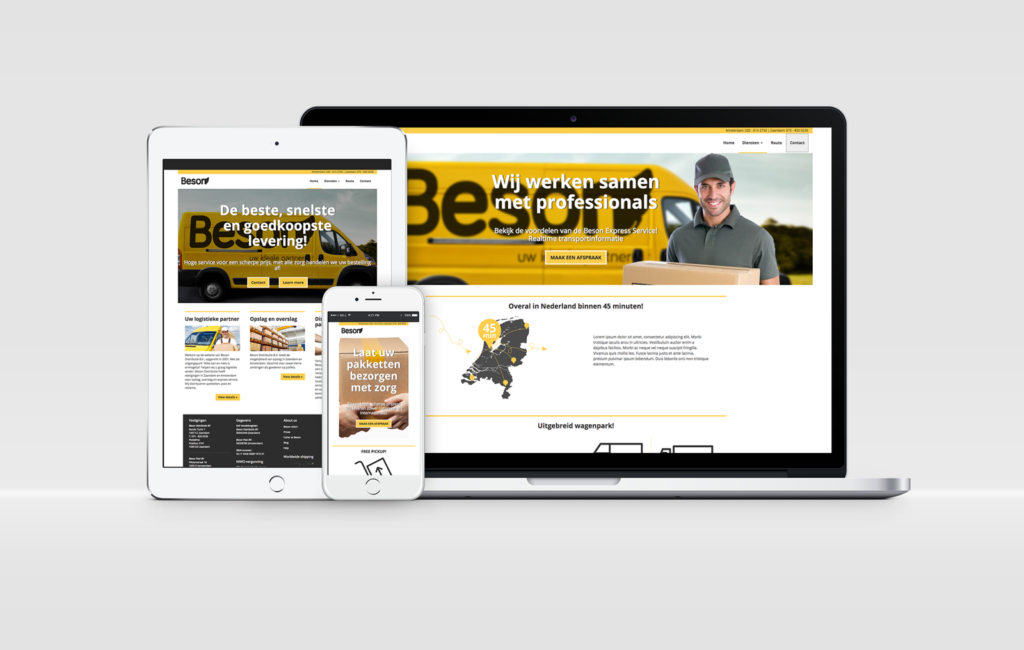 Once we finished the rebranding I started doing research for the app that I needed to design. After several weeks I and my teammates gathered enough information to start working on wireframes and eventually build desktop and mobile app suited for their unique needs.
Credits to Beson Team.