Branding and marketing for an amazing CBD company.
My Role
Graphic and web designer
Design consultant
Marketing Coordinator
Short story
I have been a member of the Foundation for a few years, and it all started with creating a website for the registration of unwanted internet content. "NetPatrola" was created as a way for people to anonymously report unwanted internet content.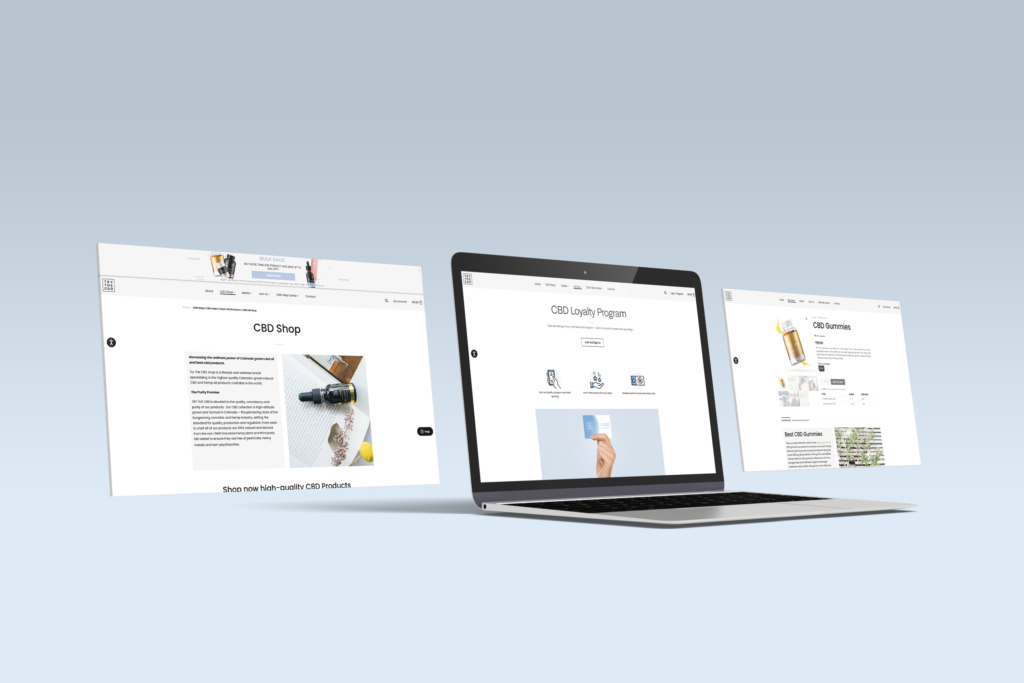 Long story
TTC was a fairly developed brand when I started working for them. The website had all the needed functions and it worked really well, however, the design was not consistent and there was a few types of different designs all mashed up together.
My first big task was to "freshen up" labels for all our products. I kept the black base and added other colors to rejuvenate and refresh.
After that, I worked on a website redesign. I tried to keep the website as simple as possible. White space was my biggest ally that allowed me to create a clean and "medical" feel of the website. I implemented much-needed structure and consistency, letting the user create a connection with the brand.
Credits to Try The CBD Team.