Design and marketing coordination
My Role
Graphic and web designer
Design consultant
Marketing Coordinator
Short story
I have been a member of the Foundation for a few years, and it all started with creating a website for the registration of unwanted internet content. "NetPatrola" was created as a way for people to anonymously report unwanted internet content.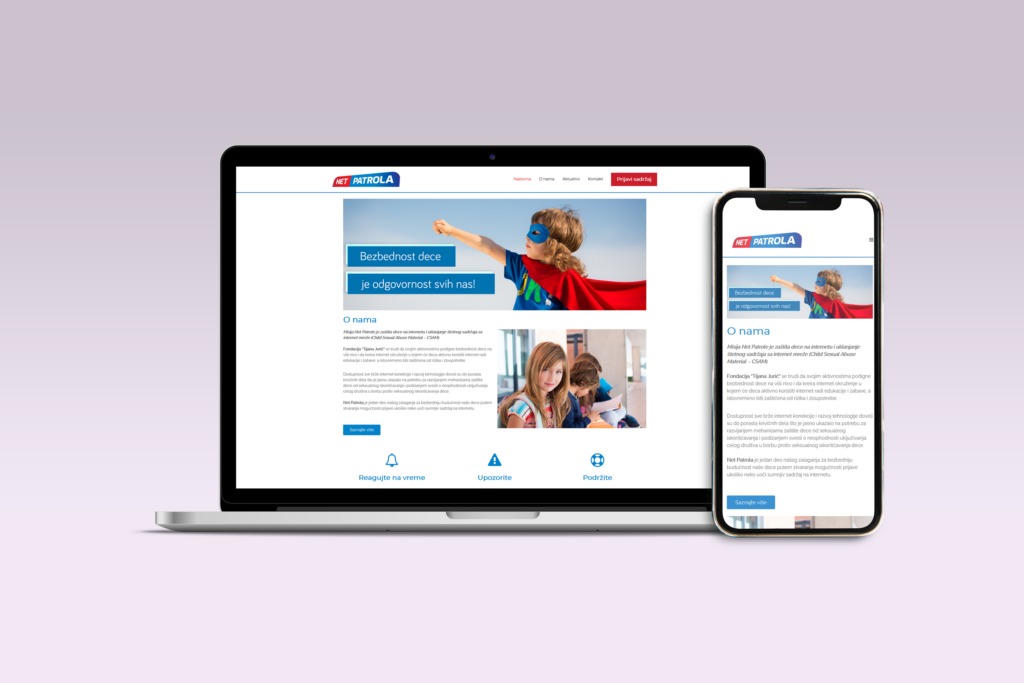 Long story
After successful cooperation on NetPatrola, I stuck to the foundation since their work made much sense to me. From then I was a main design and marketing coordinator, meaning that I was responsible for every website look and feel, for all promotional material, and for all marketing campaigns that we make thru the foundation.
The most important campaign I worked on as marketing coordinator was "Dozivotno za zivot". It was a campaign for lifelong imprisonment for the most dangerous perpetrators. It was a highly successful campaign, and we succeeded in changing the law of our country. Currently, we are working on bringing an Amber Alert system to our country, which is a project that I am very proud of.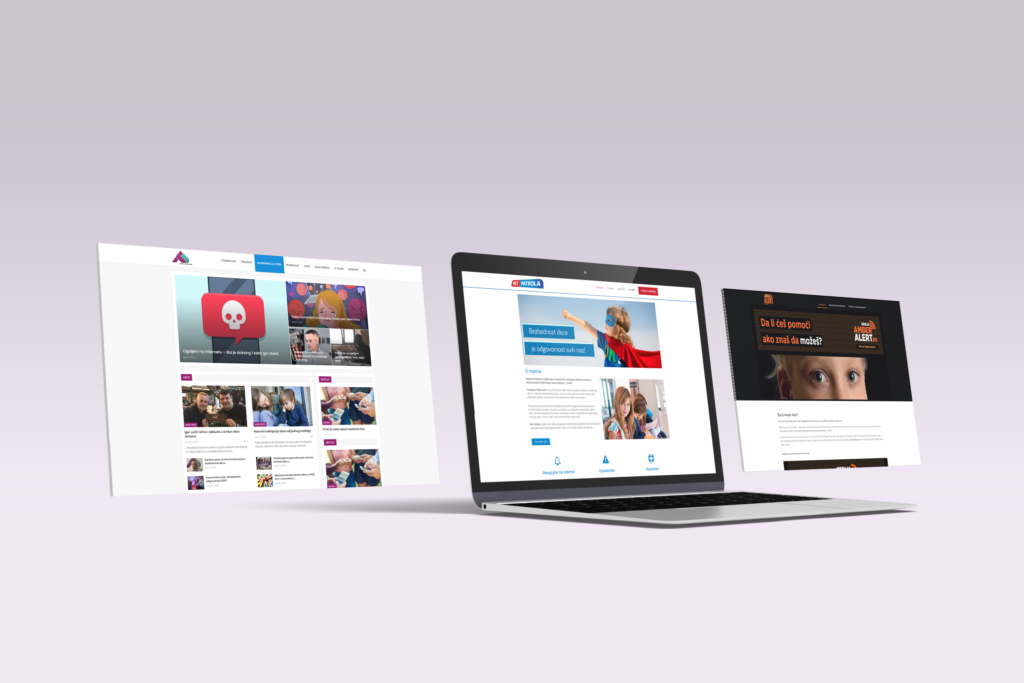 Next to marketing coordination, I worked on various event organizations, such as the music festival "Glas Andjela", and several lectures on the subject of children's safety on the Internet for International child internet safety day.
Credits to all people in Foundation.