Web app for financial workers.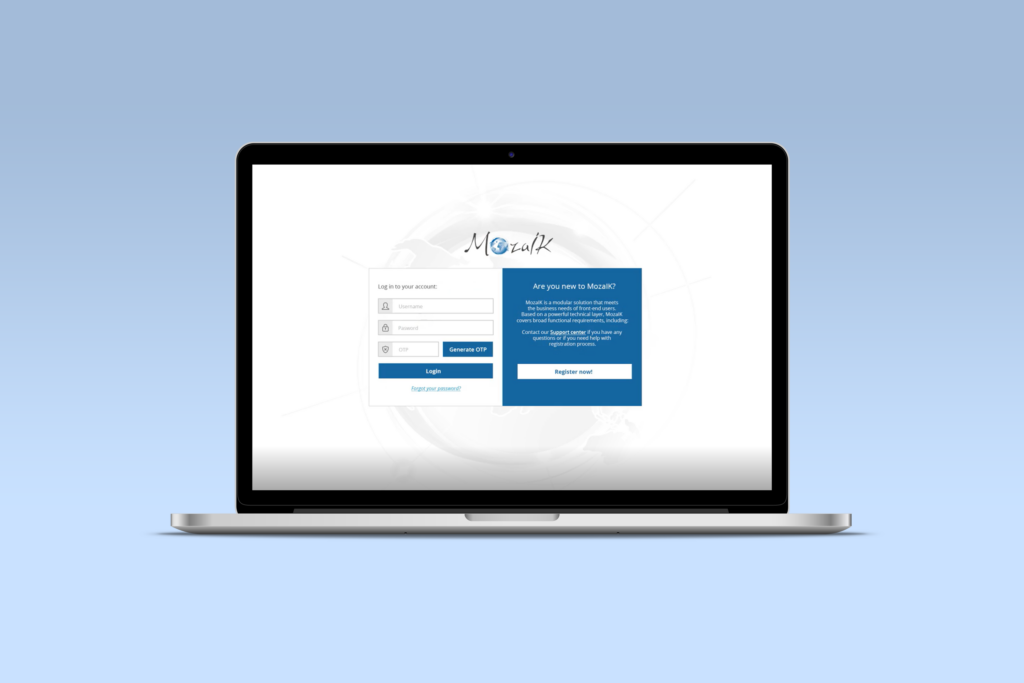 My Role
Graphic and web designer
Design consultant
Marketing Coordinator
Short story
I have been a member of the Foundation for a few years, and it all started with creating a website for the registration of unwanted internet content. "NetPatrola" was created as a way for people to anonymously report unwanted internet content.
---
Long story
As a UX/UI specialist in Jiway SA, I had an amazing opportunity to work on Mozaik from scratch. The first few months were reserved for extensive user research, which was not easy having in mind that our clients are bank employees in Luxembourg and France.
Then we shuffled to simple wireframes, testing them, trying to see what works and what did not. During that phase, our developers worked on finding the perfect framework that can support our vision.
Once we finished prototyping, it was time to create a design book, where we defined all the fonts, colors, sizes, etc for our system.
As I mentioned, Mozaik is still work in progress, and as I am informed it is doing great. The new team relies much on what my team created during the first year.
Credits to Jiway Team.