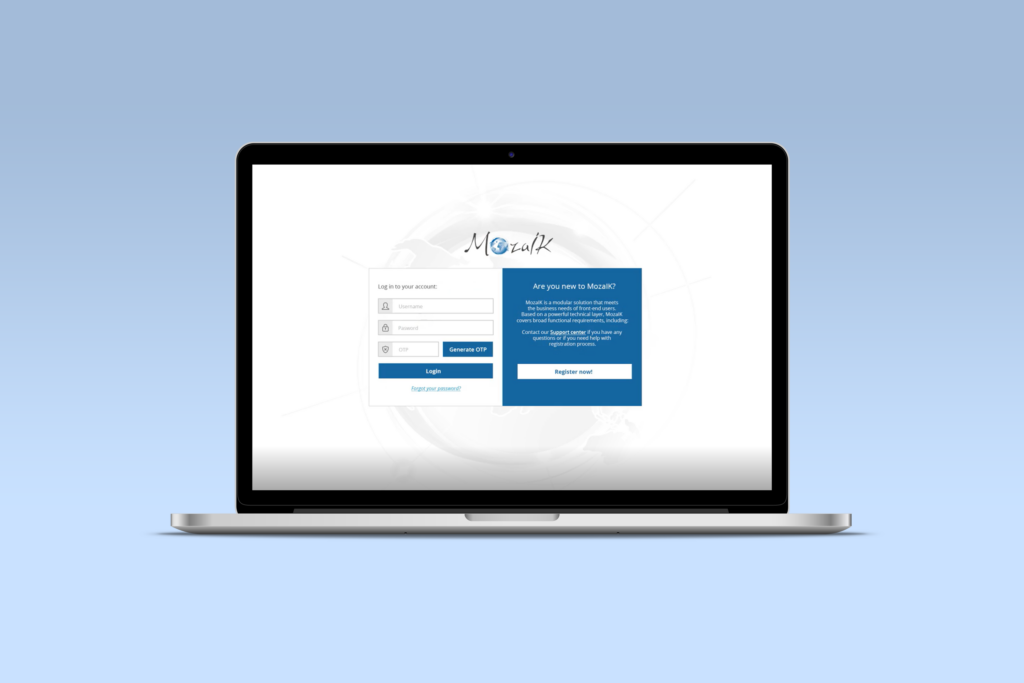 Mozaik App – Jiway S.A.
UI/UX Design
Mozaik is a web application for bank employees. It allows its user to have a full preview of clients' bank accounts, insight into clients' money flow, and much more. Mozaik is a very complex web application that is still a work in progress.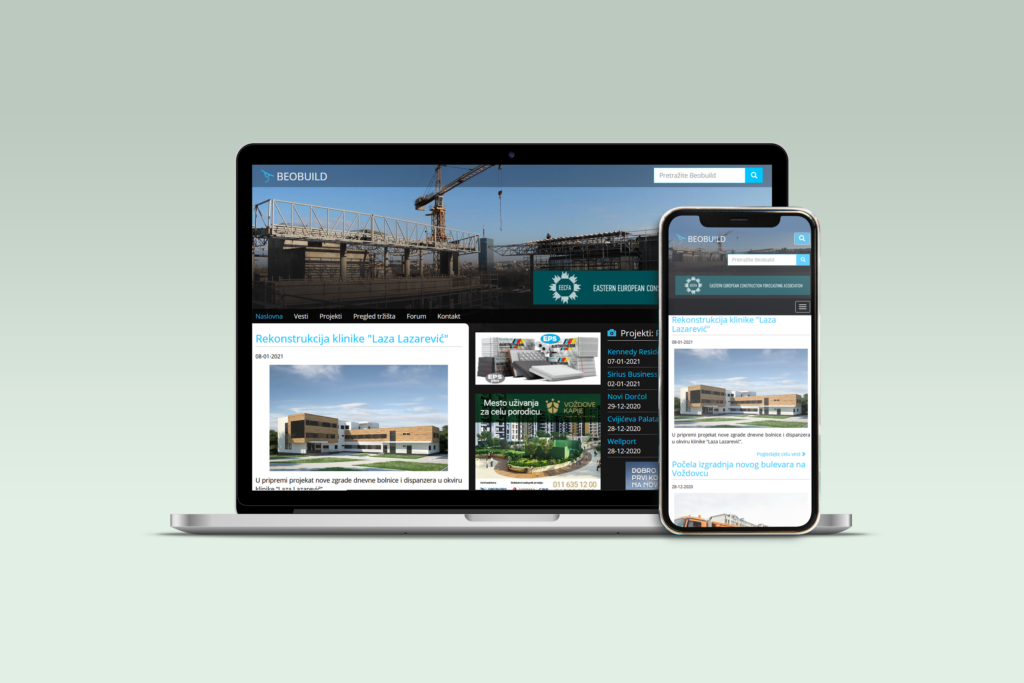 Beoubuild
Web design
Beobuild is a famous web portal that brings us the latest news from the Belgrade construction world. They publish news daily, and have a very large audience. Their audience is located on Beobuild forum also, which exists for more than 10 years.
Try The CBD
Graphic and web design, Email marketing
Try The CBD is an online shop focused on selling CBD products. As senior designer my main focus was on label design for various products, email design for marketing campaigns and look and feel of our website.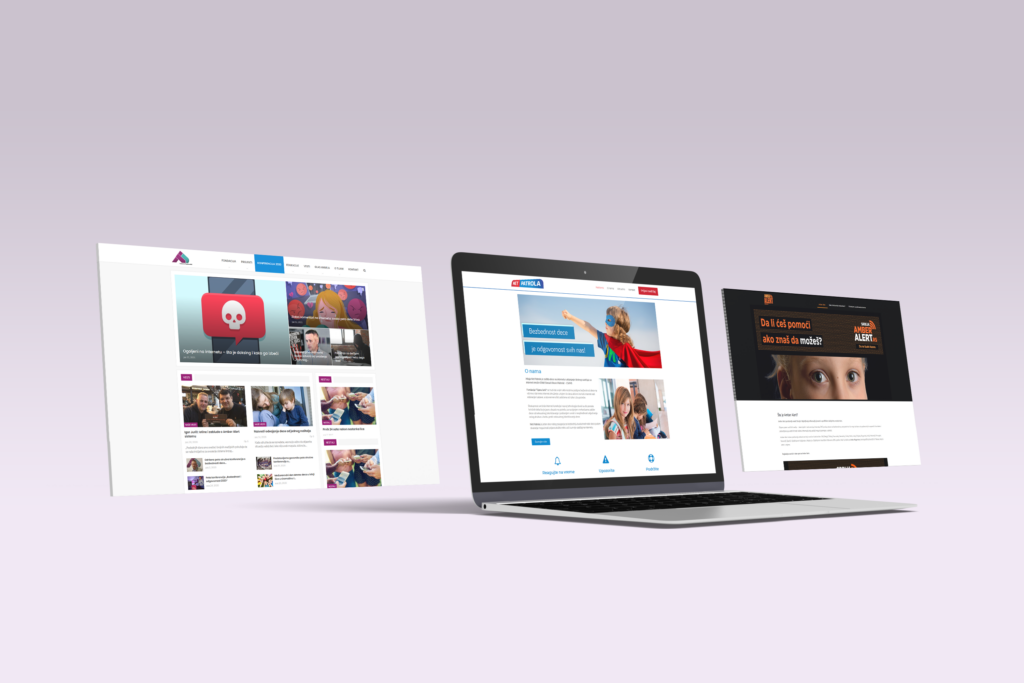 Foundation Tijana Juric
Graphic and web design, Marketing coordination;
Foundation Tijana Juric was established in summer 2015 as a non-profit organization with the basic task of improving the safety of all children in Serbia.